Welcome to our website.  Please browse freely, and then contact us to discuss your situation or project.
Your woodlot is a significant asset, with serious value in terms of both money and the environment. We can help you maintain, develop, and maximize the value of your forest.
Good management of your forest and woodlot matters. Professional management will help you: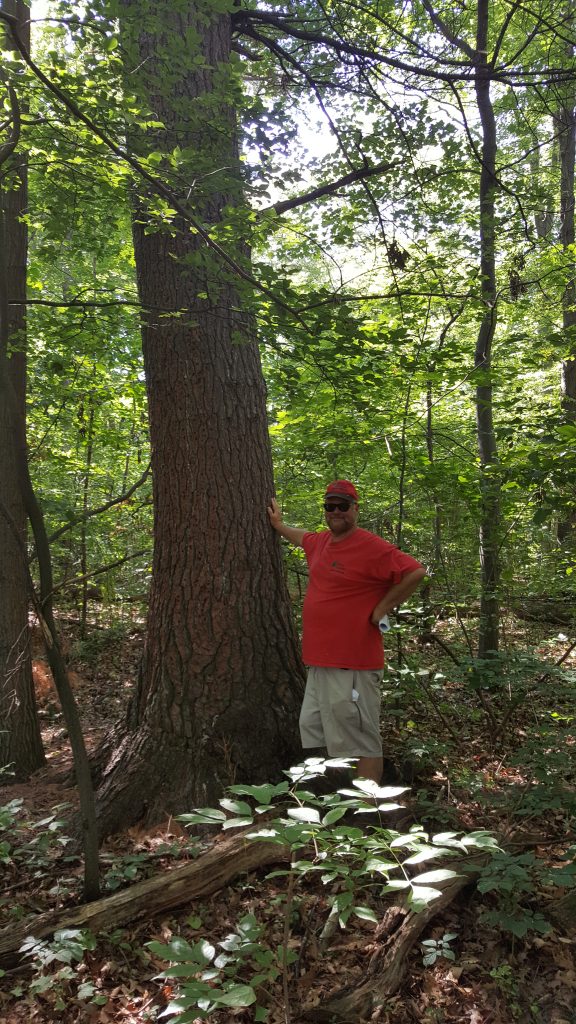 Optimize the economic, social, and environmental benefits of your woodlands

Identify and manage forest health problems like tree diseases and invasive plants and insects

Work through the maze of government regulations and policy affecting woodlands
Expertise
Our staff include experts in:
✔ Woodlot Management
✔ Forest Ecology
✔ Agroforestry
✔ Urban Forestry/Arboriculture
✔ Site Rehabilitation
Alliances & Partnerships
At Williams & Associates we work closely with many partner consultants, companies, and professional organizations that promote effective and sustainable forestry practices, including the Ontario Professional Foresters Association, Ontario Woodlot Association, Forests Ontario, various local stewardship councils, and the Ontario Ministry of Natural Resources.
We work with an extended network of Foresters, Biologists, Ecologists, and Technical Staff to provide additional support for your project needs.
Why use a registered forestry management professional?
"Registered Professional Foresters (RPFs) recognize and work with the dynamic nature of forests to maintain and enhance the many aspects of forest productivity and quality. RPFs are trained to assess forests, recognize the variety among forests as well as people's objectives to provide appropriate advice and client support"
Looking for some advice on your tree? We have several certified arborists on staff.